ONCE IN A LIFE TIME
This is only for first movers, goal getters and high achievers
𝐀𝐦𝐛𝐢𝐭𝐢𝐨𝐮𝐬 𝐁𝐮𝐬𝐢𝐧𝐞𝐬𝐬 𝐖𝐨𝐦𝐚𝐧!
Save the date
⠀
Are you ready to take you and your company to new highs whilst taking good care of yourself as the CEO? Then this is for you!
⠀
24 hours in a exclusive space for growth, surrounded by 20 other inspiring lady's with the same goal in mind.
⠀
You can expect a day packed with unique spiritual experiences, to prevent you from breakdown and access balance in your workflow as the CEO in growth
⠀
We will also share our personal story's, about how we take care of our selfs, and how we are reaching success in our multi income business lifestyles.
⠀
You will also get time to network and brainstorm with us and the other badass business lady's, about where and how YOU can expand and optimize your business right now.
⠀
Our secret expert speaker will share secrets to success and subscribers strategys.
⠀
Everything will be in luxurious surroundings with food, bubbles and spa time, so you can relax and embody every moment
⠀
Don't hesitate grabbing a limited spot at this one timer of an exclusive event, the 5.-6. of June, where you will attract personal and business expansion before you enter home again.
⠀
We are looking so much forward to see you in person and make you grow!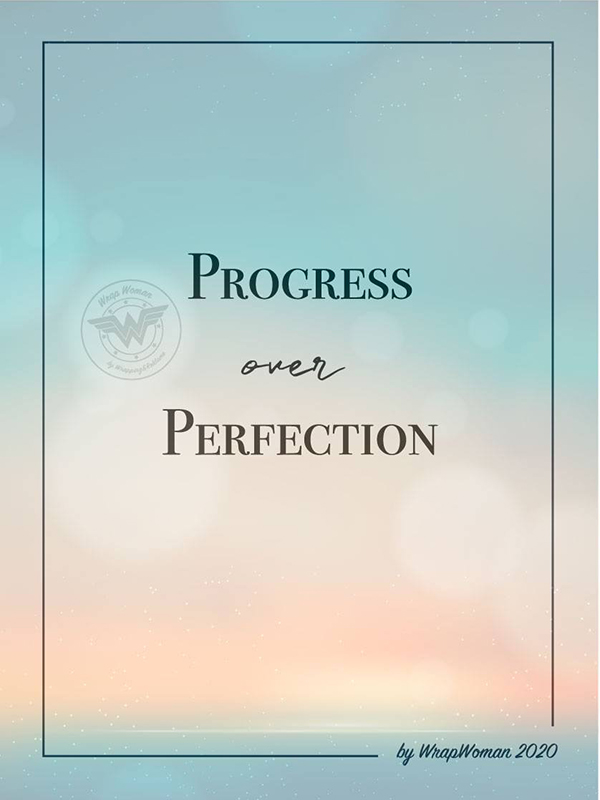 Included:
🥂Amazing location – Vejlefjord Spa Hotel
🥂Techniques to 10 double your income
🥂Learn how to make your money work for you.
🥂Branding photos – get your own branding photos taken.
🥂Network with millionairs and visionairs.
🥂Exquisite food
🥂Champagne
🥂Your own room
🥂Spa
🥂Secret Speaker
🥂Goodiebag
🥂Abundance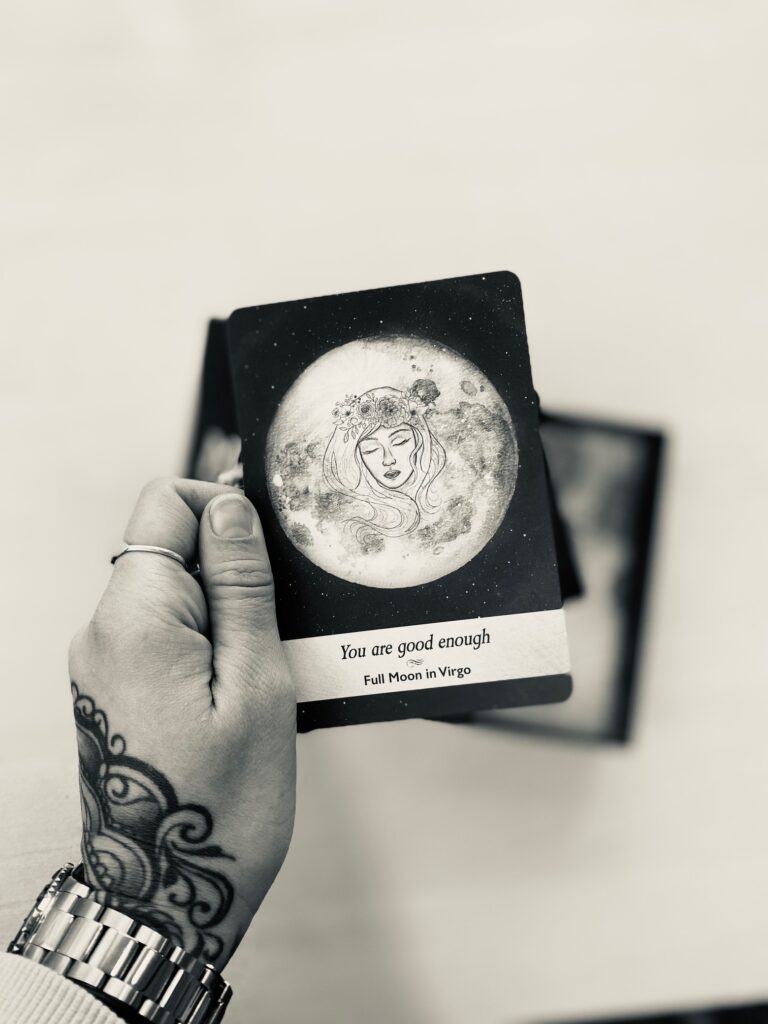 24 hours


spiritual and business growth


5-6 june
9 am – Welcome w/ Elisabeth & Maiken
10 am – How to make the expanding decisions
12 am – Luxury lunch
1 pm – Secret speaker – how to multiply your income stream
2 pm – how to tune in and make expansion easy
3 pm – reflect & network
5 pm – champagne
6 pm – luxury dinner
Sensing night alone room – included spa – silent time
7 am – breakfast – network
9 am – recap & actionplan
w/ googdiebag & goodbuy
Don't wait too long the
time is
ticking





A day of luxurious Spiritual Business growth, where you get to indulge in champagne, exquisite cuisine, and relaxing at the spa all while growing your business.

Picture yourself surrounded by like-minded individuals who are all dedicated to their spiritual and business growth.

A day of empowerment and learning in the stunning surroundings of Vejlefjord Hotel.


Limited spots available, so don't miss out on this opportunity to manifest abundance in all areas of your life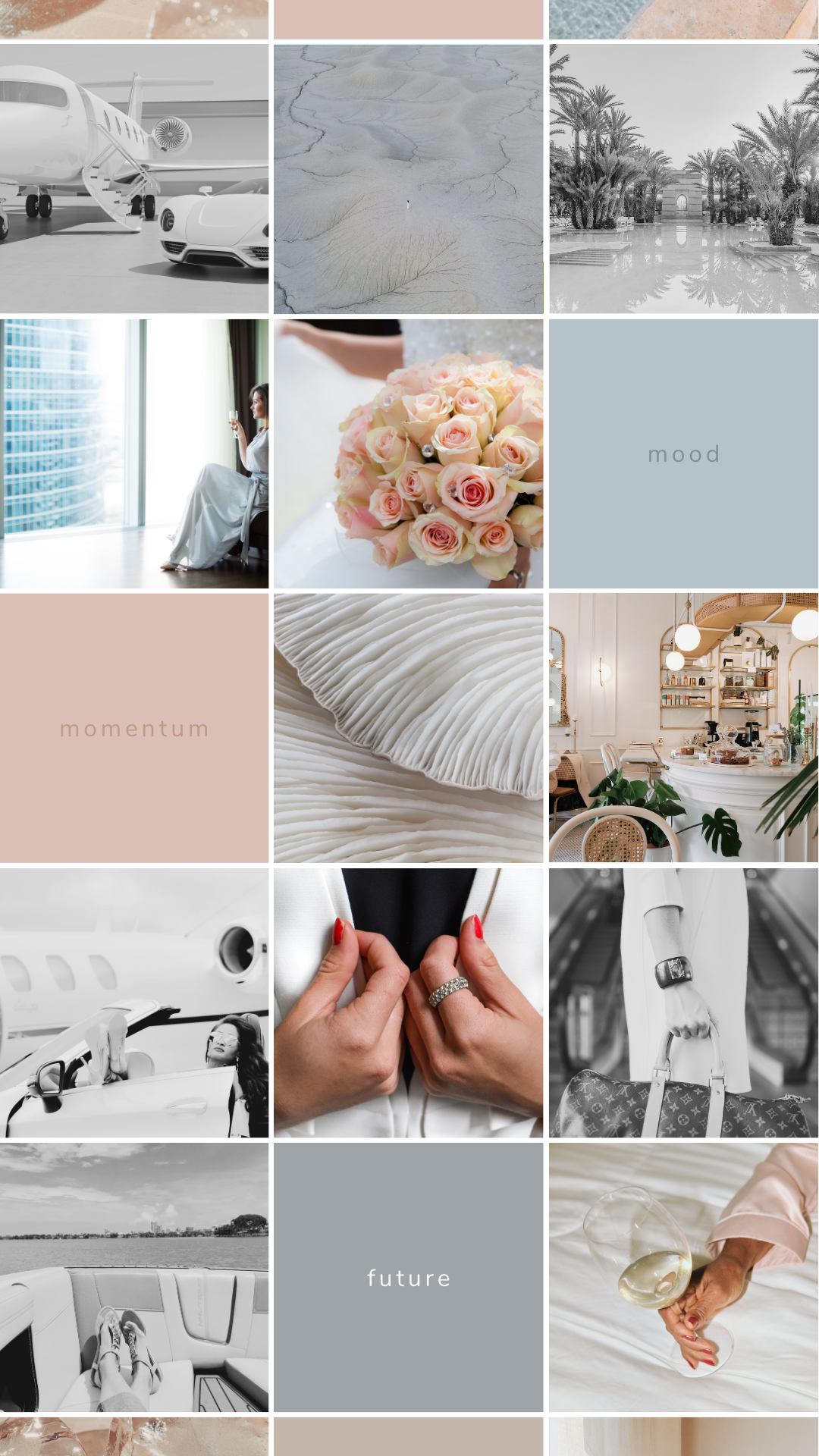 Shares her success story & gratitude, made in 1 day;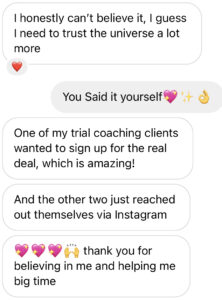 If you have
ANY
questions, don't hesitate to contact me.